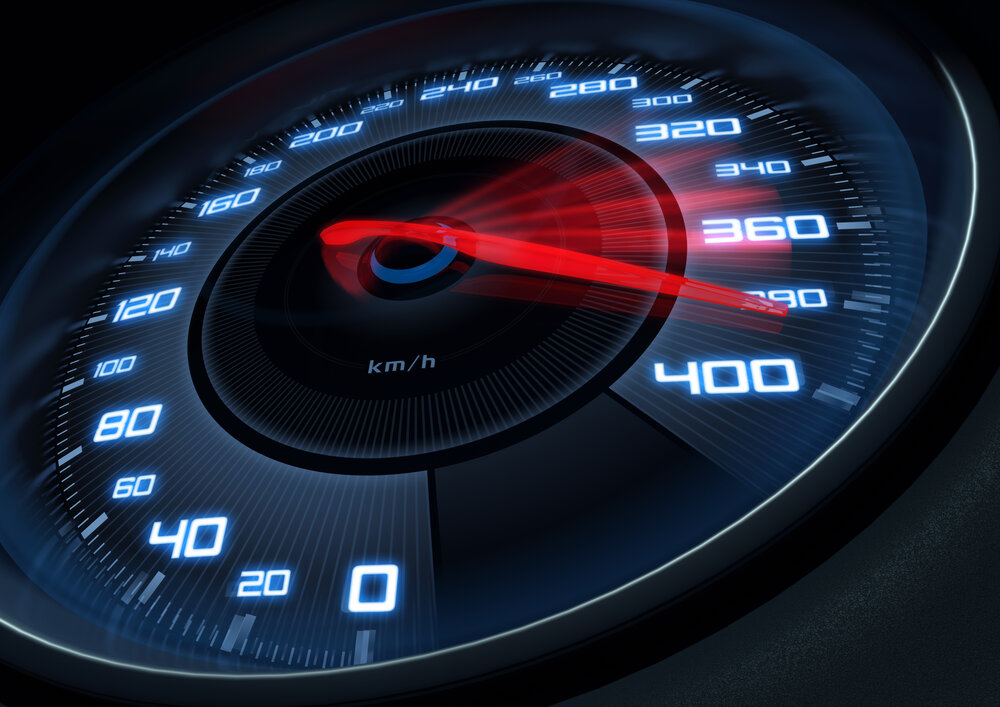 Welcome to our TMS Digital Blog post. I hope that you found this while perusing our fantastic TMS IFTA Manager program, if not make sure you check out our TMS software when you finish reading the article below. IFTA Manager takes the stress out of your IFTA reporting by importing the states and miles driven from your ELD and importing fuel purchases from your Fuel Card company. Contact us today at sales@tms-digital.com
After reading the different trucking news feeds and looking to share anything we thought you may find of interest, we found this. Today, I am quoting from Truckers News. I believe the article below presents both sides of a controversial subject.
Legislation that would require speed-limiting technology to be used on commercial vehicles manufactured since 1992 has a new life thanks to a bill introduced earlier this week in the U.S. House of Representatives.
A bill first introduced in 2019 was re-introduced Tuesday, May 25 by Rep. Lucy McBath (D-Georgia) and Rep. John Katko (R-New York). Katko, who represents the greater Syracuse area, is a member of the Problem Solver Caucus, which focuses on bipartisan solutions to issues.
The Cullum Owings Large Truck Safe Operating Speed Act would, if passed and signed into law, require all new commercial motor vehicles to be equipped with speed limiters and require existing speed-limiting technologies already installed in commercial motor vehicles manufactured after 1992 to be used while in operation. The bill, named for a 22-year-old Atlanta resident who died in a collision in 2002, requires the maximum safe operating speed of commercial motor vehicles to not exceed 65 miles per hour, or 70 miles per hour with certain safety technologies — adaptive cruise control system and an automatic emergency braking system — installed.
Truckload Carriers Association
The legislation is endorsed by the Truckload Carriers Association, the Trucking Alliance, AAA, the Institute for Safer Trucking, Road Safe America (founded by Cullum Owings' father) and the Safe Operating Speed Alliance.
"Millions of motorists are within a few feet of 80,000-pound tractor-trailer rigs each day and there is no reason why that equipment should be driven at 75 or 80 or 85 miles per hour," said Steve Williams, chairman and CEO of Maverick USA in Little Rock, Ark., co-founder and president of the Trucking Alliance and also a former chairman of the American Trucking Associations. "This legislation will reduce the severity of large truck crashes and make the nation's roadways safer for our drivers and all of us."
However, the Owner-Operator Independent Drivers Association opposes the use of speed limiters. Earlier this year the organization restated its opposition to the technology, saying, "OOIDA has long opposed efforts to mandate speed-limiting devices because they make roads less safe. Speed limiters increase congestion and speed differentials between trucks and cars, which ultimately lead to more crashes. Additionally, arbitrary speed limits make it difficult for truck drivers to switch lanes to accommodate merging traffic at entrance ramps – or to merge themselves."
Two of the trucking industry's leading organizations have differing opinions when it comes to mandating speed limiters on trucks.
The American Trucking Associations last week said yes.
The Owner-Operator Independent Drivers Association said no.
A March 3 letter from the American Trucking Associations and Road Safe America to Transportation Secretary Pete Buttigieg called for the implementation of speed-limiting technology on heavy-duty trucks. In 2016, the Federal Motor Carrier Safety Administration and National Highway Traffic Safety Administration issued a joint notice of proposed rulemaking that would have mandated speed control devices on trucks. But, speed limiters have been on the back-burner since 2017 when the Trump administration decided not to pursue a mandate.
In their letter last week, the organizations said they support the December 2019-proposed Cullum Owings Large Truck Safe Operating Speed Act, which called for all new commercial trucks to be equipped with speed limiters and to require existing speed-limiting technology already installed on trucks manufactured after 1992, to be used while in operation. The bill called for maximum speeds to be set at 65 mph, or 70 mph if certain safety technologies, such as an adaptive cruise control system and an automatic emergency braking system, were also in use. The bill also called for DOT to review the safety technology available for trucks every five years and recommend any improvements to speed-governing regulations.
On the other hand, the OOIDA on March 4 responded to ATA's letter, with one of their own, to Buttigieg opposing a mandate of speed limiters. "We are adamantly opposed to any proposals that would create a separate nationwide speed limit for CMVs," the group said in its letter.
OOIDA
OOIDA said the two technologies that would be required for a 70 mph limit under the previously proposed bill "come at a significant cost, and it will be mostly large carriers that can afford to use them". The group notes not only the installation cost but also the cost of maintenance when the systems fail.
"Under this legislation, owner-operators and small motor carriers, who oftentimes don't use these technologies but have decades of experience and millions of miles of accident-free driving, would be limited to a slower speed than a brand new 21-year-old driver who has these technologies, but no experience behind the wheel," OOIDA added. "In no way can this be said to improve safety. Instead, it will hinder small businesses' productivity and profitability."