Easily Maintain Safety and Compliance For Your Company
Employee safety data in one place, with all the resources and help you need to do your job - easily.
Identify and Mitigate Driver Risk
Keep track of data trends and create better processes to
be safer in the long run.
User Friendly
A centralized solution to implement the essential aspects of high-performing safety programs.
Tailor-made
Collaborates with clients to learn about their specific goals and procedures and then guarantees that our safety software meets those demands.
In-depth tools
Discover inefficiencies, inconsistencies, patterns, and issues quickly and easily. Organize and keep detailed records for drivers.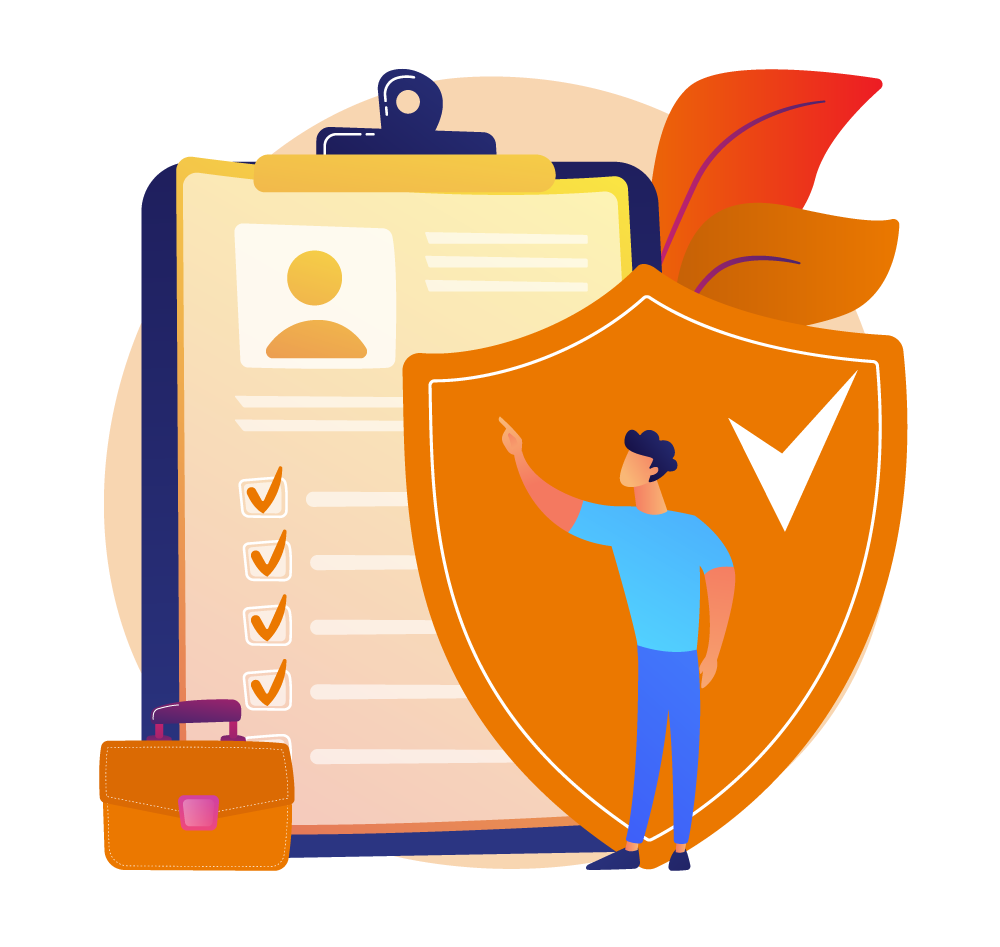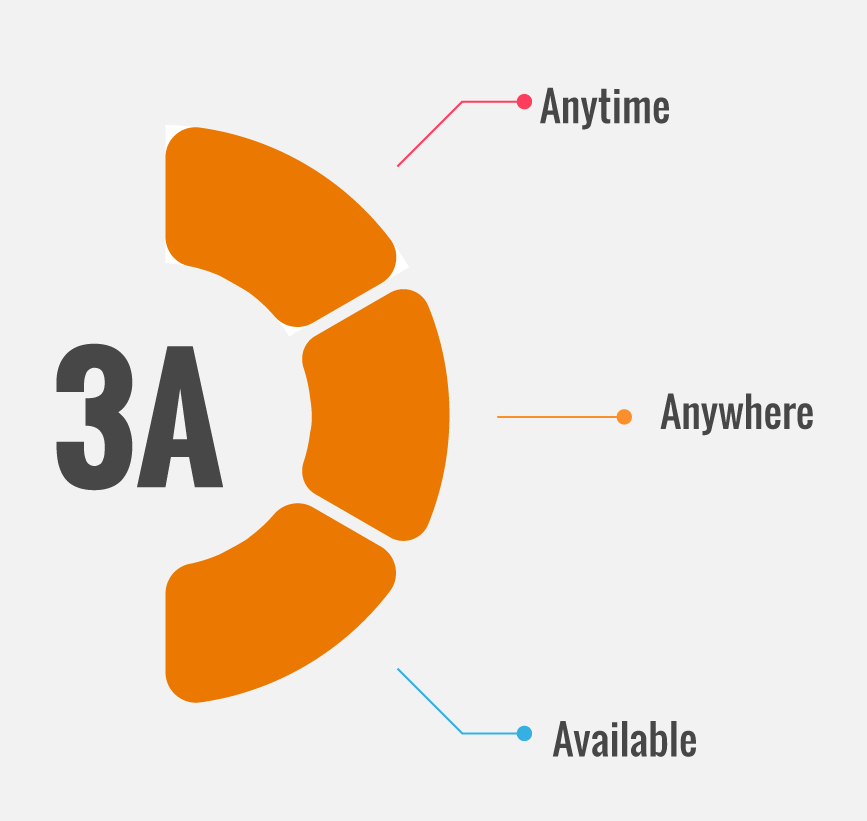 3A (Anytime, Anywhere, Available)
Use any device to access your safety management software: one-of-a-kind, purpose-built experience.
Fleet Safety – Ability to review accidents with our in-depth 6 page detailed accident section, including images.
Maintain Compliance – Set up and Review Drug tests.
Driver Management – All of your Driver's data instantly at your fingertips.
Maintain DOT Compliance Records
Recruit and retain qualified fleet drivers for organizations across industries. Identify at-risk drivers with ease and ensure your drivers stay compliant with DOT rules.
Request state MVRs and driver reports.
Complete management of DOT required information.
Maintain driver FMCSA regulations with our Check List.
Complete driver background with qualification records and safety history.
Maintain pre-employment and current, random, drug testing & training records.
Driver Safety Management Features
Integrates with other TMS modules.
Disciplinary action notice violations.
Records information from previous employers.
Optional management of company required forms.
Manage all credit card numbers and expiration dates.
All reports can be previewed on-screen before printing.
Custom-designed letters of all types using data entered.
Reports from driver files formatted for insurance quotes.
And much more..
TMS driver safety: why choose it?
A complete suite of integrated safety, health, and risk management software
that is affordable & easy to use.
How should I ensure safety for the drivers?
Encourage adequate rest and rest breaks.
All commercial motor vehicle (CMV) drivers must take specified breaks under HOS laws before continuing driving. For example, all CMV drivers must take a 30-minute break after eight hours of driving and a 10 to 11-hour break before returning to duty under HOS truck driver limits.
Encourage drivers to always prioritize their safety and the safety of other motorists while on the road, in addition to taking these mandated breaks. This implies urging your drivers to take extra pauses while driving if they are sleepy or otherwise impaired. Although this may necessitate additional time away from their "On-Duty" period, it has the potential to reduce at-fault accidents caused by weariness significantly. This not only makes your drivers safer, but it also helps you save money on accidents.
How to respond to safety in bad road conditions?
Have the necessary tools to respond to changes in traffic conditions:
Road conditions can be unpredictable, particularly for long-haul travelers who travel across multiple states or regions. Traffic and bad weather are the two factors most likely to compromise a driver's safety on the road. Bumper-to-bumper traffic forces vehicles to stop and often go, increasing the risk of an accident. Bad weather conditions, such as snow, ice, hail, or rain, can reduce a driver's sight or make roadways slick, all of which increase the risk of an accident.
Is GPS tracking useful for driver safety?
With real-time GPS tracking, you can keep an eye on your fleet.
With a fleet management product like TMS Driver Safety, you can always know where your drivers are, which delivers real-time GPS tracking. Real-time GPS is critical for assuring your drivers' safety, particularly during breakdowns or other emergencies. If a vehicle breaks down, knowing its exact position is crucial so you can assist the driver as quickly as possible.
You can either quickly relocate a motorist to the nearest shop for a repair or send a maintenance crew or tow vehicle right to them if you know their specific position. You can save downtime and get your fleet back to work by responding to failures promptly and correctly. Drivers will also not have to wait for long periods off the side of the road, which could put them at risk of collision.
Is it possible to track the development of my staff or drivers in the field?
Yes, you can use the app to keep track of the progress and status of tickets and jobs, as well as where your employees and drivers are during the day. Note: Drivers must have their device's location turned on for accurate information.
Is tech support available?
Yes, the TMS Digital Trucking software support team prides on our quick responses and solutions. We are available 7:30 AM – 5:30 PM Central, Monday – Friday. IT Support is available 24/7.
We'd love to talk about your project
Simplify your trucking and delivery operations with TMS Digital
Set of features which makes TMS Digital trucking software ahead of its competitors.