Industries Served
TMS Digital's flexibility makes it the smart and affordable choice for smaller start-ups, regional brokers, and national carriers. We can handle any user workflow, including freight brokerage and forwarding to carrier and trucking to moving and storage. TMS Digital is here to make your job easier. Preloaded options for any industry segment, such as bulk commodities, flatbed loads, refrigerated units, and specialized or private fleets, can be found in TMS Digital.
TMS Digital is scalable for fleets ranging from 20 to 20,000
So whether you are a truckload or LTL for-hire carrier, broker, or private fleet, with multiple ELDs, fuel cards, & EDI options, expanding mid-size carrier, or brokerage transportation company with remote workers, TMS Digital has a customized solution for you.
Freight Brokerage
Introducing freight brokerage management software for big and small enterprises alike. TMS Digital enables you to manage many locations with a single software system, as well as automate quote acceptance for your brokerage or third-party logistics provider. TMS Digital provides freight brokers with their own online payment gateway. ACH, COMcheck, T-Check, and several other options for paying your drivers and carriers.
Moving and Storage
Dispatch software that helps moving and storage companies streamline procedures, cut expenses, work efficiently, and boost client loyalty. Whether you move 1000 loads a week or just 1, TMS Digital provides you with the tools you need to keep track of everything and manage your cargoes from anywhere on the planet.
Specialized Transports
In today's ever-changing world, it's hard enough to handle the day-to-day requirements of your business, let alone find the time to handle the sudden, unexpected requests for specialized transport. TMS Digital is a leader in specialized transportation tools because we provide customers with the knowledge and resources to move the difficult shipments on time.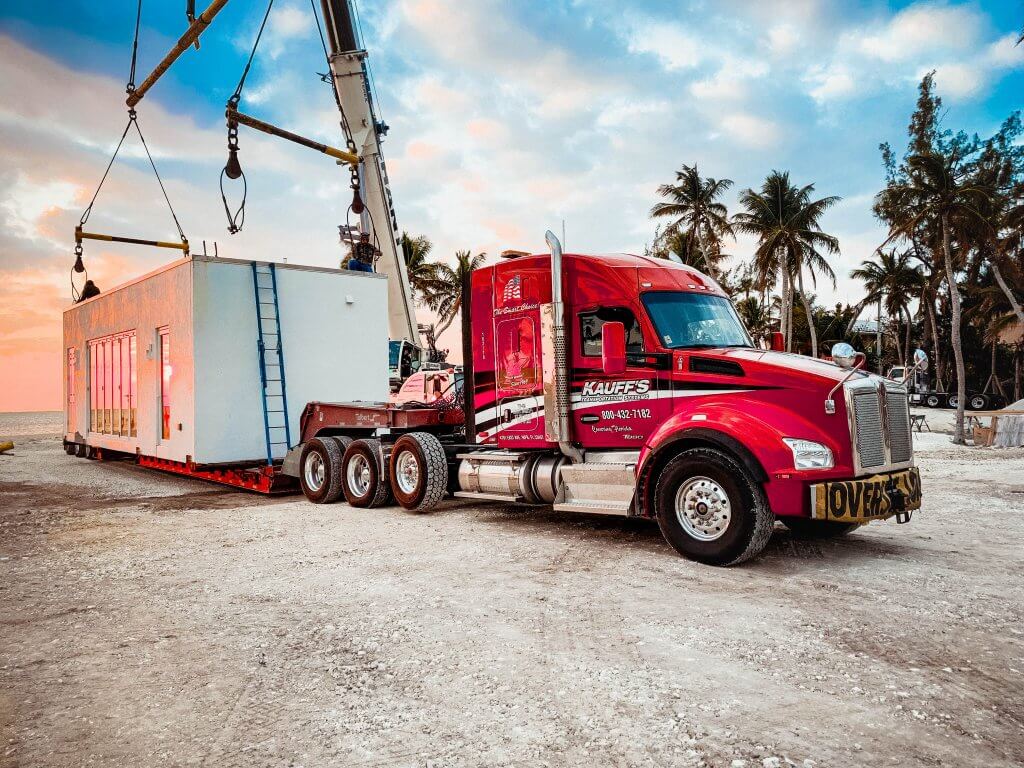 0
%
Fastest Selling Software
The way TMS technology should be.
Your business is our obsession, so we create
a custom solution specifically designed for you.