TMS Protected Desktop
We provide the transportation industry a fixed-price desktop solution with ransomware protection, remote access, data monitoring & backup, and 24x7 IT support.
Remote. Secure. Protected. Affordable.
Seamlessly connect employees anywhere in the country using TMS' efficient, secure, and easy-to-deploy remote desktop management solution.
Simple to use, manageable and affordable solution that simply works
An exceptionally robust enterprise solution that offers security, efficiency, and mobility in one desktop system.

What You Don't Have To Worry About.
We protect your company and its technology so you can focus on delivering loads. Our support allows you to focus on making money, not fixing technology problems.
Is my computer safe?
How can I share files?
Do I need a new server?
Why is my system slow?
How can I easily work from home?
How much is this repair going to cost?
I just clicked on an email did I infect anything?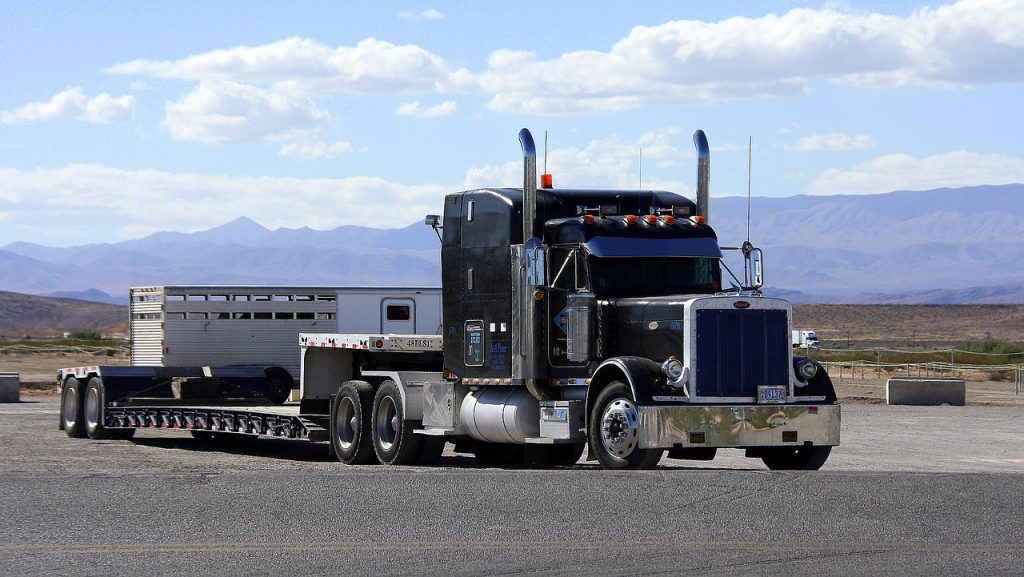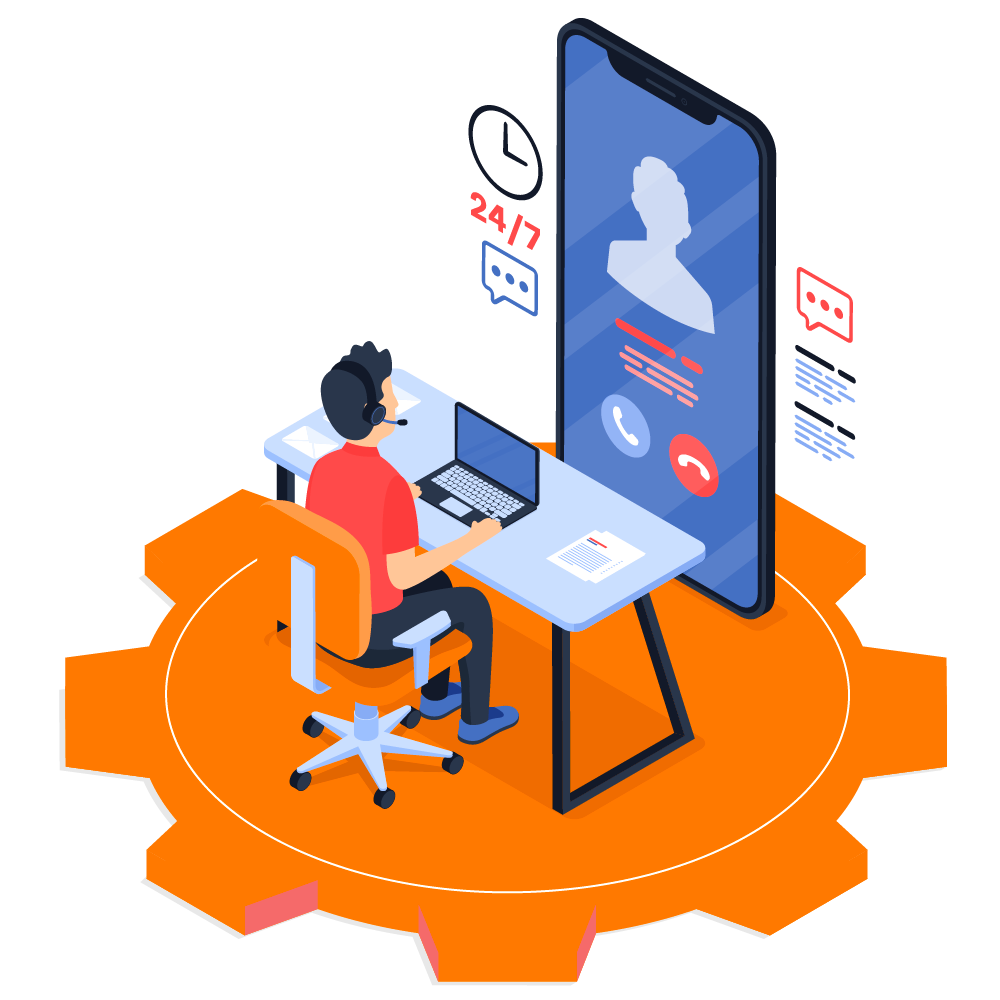 Not Just An Ordinary IT Service
Protected desktop by TMS Digital is an IT and remote desktop service created for the transportation industry. No frustrations with trucking apps crashing and fleet data analytic software not being cloud-based.
Remove that expensive on-site server hardware and let TMS protected desktop worry about your IT while you worry about your business.
Get 24/7 support, constant software installation and updates, security monitoring, data backups, and on-the-spot IT services 365 days a year.
Desktop as a service means you get around-the-clock remote desktop access from anywhere without worrying about infrastructure costs of enterprise contracts.
100% protected & secure
Protected desktop by TMS Digital makes your business safe from attacks and outages. We use best-in-breed data protection and ransomware services to keep you up and running with no interruptions to your bottom line.
Work From Anywhere
Harness the power of protected cloud technology for the ultimate remote experience. Keep employees connected and productive from across the country.
Empower your employees – Streamlined project completion and results can maximize your business's productivity levels. Employees feel comfortable and tackle projects efficiently.
Easy & timely updates – Every aspect of your network can be managed in real-time from one location. Timely updates are pushed, easy to install, and the remote team notifies you.
Because it's all about the customer
We specialize in desktop solutions for the transportation industry. As a software company,
we've dedicated ourselves to improving industries that rely on business-critical information.
What is remote desktop protocol?
RDP (also known as Remote Desktop Connection or Remote Desktop) allows you to connect your home computer to a Windows-based office computer at Wayne State via the internet. Then it's as if you're on campus, using your office computer, with access to all of your programs and shared files.
Is TMS protected desktop private and safe?
Yes, TMS Protected Desktop provides a safe and secure way to connect to remote computers and servers. When you connect to your distant computer, it will display the lock screen and refuse to accept mouse or keyboard input from the remote end. You can continue working on your sensitive information without jeopardizing your privacy. Furthermore, the end-to-end encrypted RDP connection ensures that your remote sessions are completely secure and that your data is secure while in transit.
Can I access my windows computers remotely from anywhere?
TMS Protected Desktop allows you to remotely access your RDP-based Windows computers and servers from any PC or Mac. You can use any browser to access these systems and servers.
Is it possible to scale the desktop screen of the remote computer to fit within my local computer window?
If the Remote desktop screen does not auto fit to your local computer window by default, you can resize the distant computer's desktop screen to fit within your local computer window.
Is tech support available?
Yes, the TMS Remote Desktop support team prides itself on our quick responses and solutions. We are available 7:30 AM – 5:30 PM Central, Monday – Friday. IT Support is available 24/7.
We'd love to talk about your project
Simplify your trucking and delivery operations with TMS Digital
Set of features which makes TMS Digital trucking software ahead of its competitors.