Our TMS Software Is Developed To Keep Your
Company Moving
TMS Dispatch was developed with 30 years of industry experience and thoughtful design to
allow trucking and transportation companies to do more with less.
Trucking management software that is

flexible

dependable

effective
We are committed to integrating with the best fuel card, ELD, EDI,
and accounting packages to give you power in choice.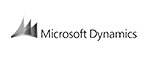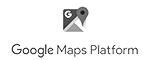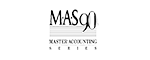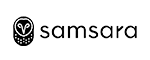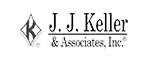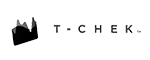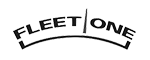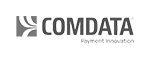 TMS Software That Does What It Says It Will
Customizable logistics & dispatch software that
makes every step of your business easier.
Functionality & Ease
Take control of your fleet with real-time visibility over all your vehicles. Our dispatch system is highly adaptable.
No Big Box Constraints
TMS Digital isn't a store-bought program. Other TMS companies want you to follow their product's limitations. We don't.
Fully Customizable
Customizable browser screens, buttons and menu choices. Movement Bills, Pay Sheets and invoices are also customizable. Even select field names can be changed to meet your business needs.
Better Billing & Faster Financing
Modernize back-office tasks like billing, AP operations, and settlement reconciliation from one central location. Use TMS's Business Intelligence to make smarter decisions.
Bill loads, pay employees, track general ledger accounts & post to AR, PR, & AP.
Break out revenue between multiple general ledger accounts and classes.
Automatically calculate settlements pay, as well as agent commissions.
Calculate driver settlements pay formulas by revenue percent, loaded miles, empty miles, and customized options.
We include our fuel card interface that will allow you to import advances and fuel purchases into each driver, truck  or carrier settlement for pay adjustments.
Integration Solutions
Technology is constantly evolving in the transportation industry. TMS Digital offers EDI options for load imports (204s), electronic billing (210s), and load status updates (214s).
Fuel card program – Import from 30+ fuel cards or set up automatic .csv file downloads from an FTP for bulk downloading.
Multiple Integrations Available – We support multiple ELD, EDI & accounting packages. Keep the partners you trust in a reliable and easy-to-use TMS system.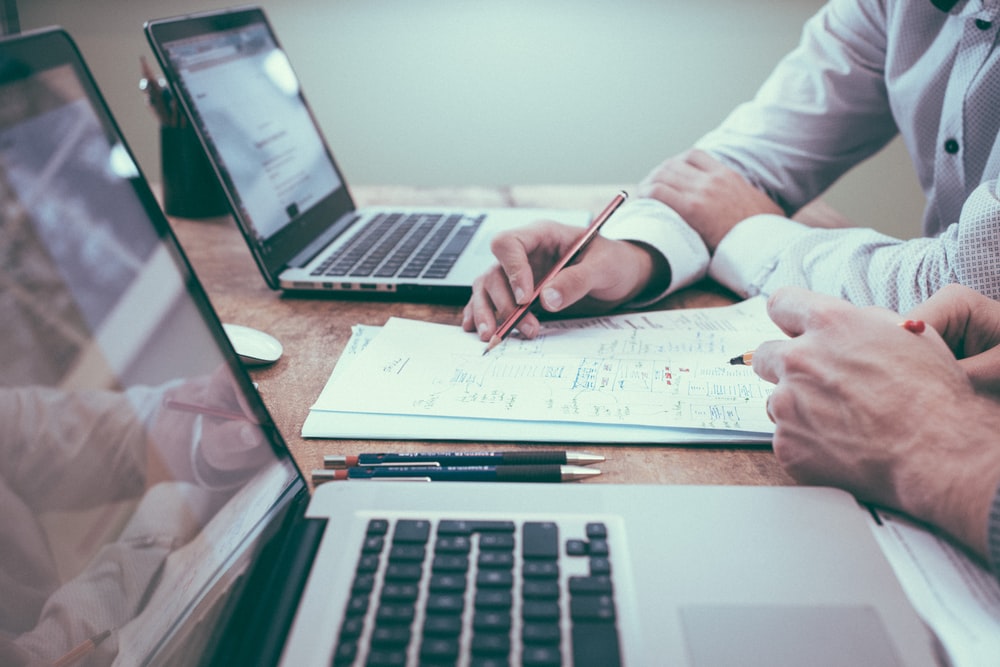 Reports
All of your reports and forms can be printed, emailed, and saved. TMS Dispatch includes numerous reports, both pre-defined and custom, with unlimited combination possibilities that can be customized per your specifications, such as:
Load report

Stop off reports

Commodity reports
Call-in reports

Advances reports

Accident summary reports
Print labels

Freight reports

File maintenance reports

Revenue reports

Performance reports
Why TMS Digital?
What we offer is a high quality, competitive program, excellent customer support, and a
comfortable working relationship with our customers.
What is a dispatch software, and how does it work?
Dispatch software allows dispatchers to have more control over tracking loads, trucks and drivers.  It aids in the routing and scheduling process, saving a significant amount of time, money and labor.  This software has evolved into a perfect solution, no matter what type of hauling you do.
TMS Digital Dispatch allows you to track loads from your multiple terminals.  You can even run multiple companies, from one program and track the billing, the pay and GL accounts separately.
Why do businesses need dispatch software?
Modern trucking businesses need a Dispatch software for:
Tracking of Deliveries in Real-Time
Route Optimization for Job Allocation
Mobile Apps for Sorting Packages
Real-Time Alerts & Push Notifications
Driver Performance Statistics Digitized Invoicing Proof Of Delivery
Insights into Customer Satisfaction
How does the truck dispatch system work?
The TMS Digital Dispatch system helps reduce turnaround times, resulting in higher overall performance and customer satisfaction. Top dispatch management solutions shorten the drivers journey times, saving the carrier money and time. It also makes it easier for dispatchers and drivers to interact openly.
The entire logistics process gains a new level of openness due to this.  Customers may now have the option to track their packages and get updates on the status of their orders.  Dispatchers can assign cargo to available drivers or carriers, accurately.
Overall, a dispatch platform aims to improve the efficiency of the dispatch system for all stakeholders involved in the process.
Do you get real-time tracking with dispatch software?
Real-time data sharing has aided retailers in gaining client trust. Customers are more inclined to return to a business if communication is efficient and information is available in real-time. These days, live monitoring of the shipped goods has become more of a must. Automated notifications, such as SMS or email, also play an essential role.
Is it possible to track the status of my assets' locations on the road?
Yes, TMS Digital offers a pair of mobile apps to help keep track of the progress and status of the load and the current locations of your drivers.  Note:  Drivers must have their device's location turned on for accurate information.  We offer a dispatch app, TMS Trucker Connected Carrier (TTCC) which works in conjunction with our TMS Trucker Connected Driver (TTCD) app.
Is tech support available?
Yes, the TMS Digital Trucking software support team prides itself on quick responses and solutions. We are available 7:30 AM – 5:30 PM Central, Monday – Friday. IT Support is available 24/7.
We'd love to talk about your project
Simplify your trucking and delivery operations with TMS Digital
Set of features which makes TMS Digital trucking software ahead of its competitors.