Bulk / Short Hauling Tickets Software
TMS Digital Tickets lets you track tickets, bill customers, and pay drivers for the hauling you do.
You can enter your tickets manually or import them from your scale program.
TMS Tickets is cost effective, time saving and reliable
TMS Digital Tickets is being used by over 20,000 truck owners who want to eliminate errors,
increase efficiency, and streamline the operation of their business.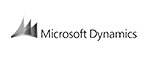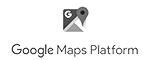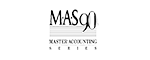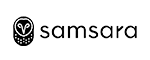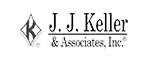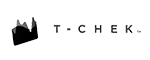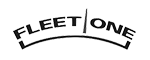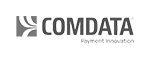 Bill Customers By The Week, Day, or Job
Features that allows you to customize your dispatch experience
Easy Accounting
Export customers & invoices into accounts receivable, driver settlements into payroll, & owner operator or carrier settlements into accounts payable.
Quick Import
You can enter your tickets manually or import them from your scale program.
Built-in templates for Ease
Whether you are hauling sand, gravel, grain, or other materials, the built-in job templates help you avoid repetitious entry.
Automated
Automatic replication of tickets for specific jobs makes data entry easy to streamline your process.
Effortless – Use Rates Tables to automatically rate the ticket.
Efficient – We can set up custom pay formulas for even the most complicated pay rates.
Safe, Secure, Flexible.
Hosted on a secure protected desktop solution that allows you to log in from virtually anywhere.
Support – Excellent help and support for your Tickets program with 24/7 remote IT support.
Protection – Protected by the most advanced encryption and security protocols.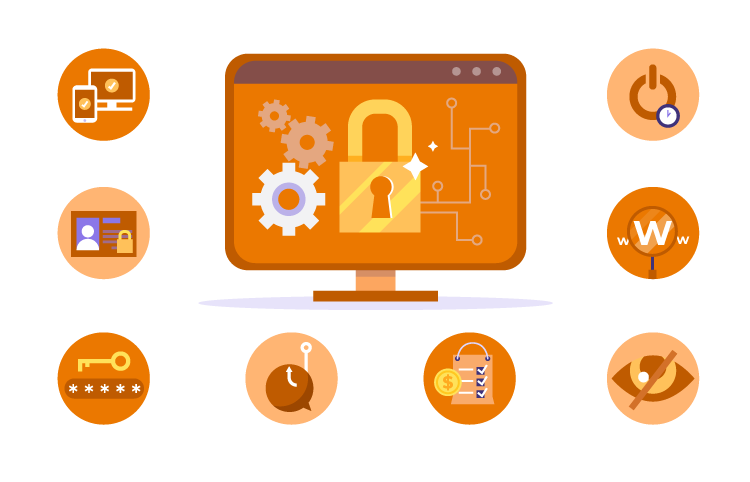 Reports
TMS Digital Ticket Reports are designed with over 30 years of customer input! With a click of a button, you have access to data such as revenue by customer, tickets per customer, job locations, driver pay, and much more.
Daily Report
Customer Report
Report by Location
Load Revenue Report
Ticket Pay Detail Report
Truck Reports
Driver Reports
Trailer Reports
Advances Report
Custom Commodity Report
Freight billing made easy
Tickets is the Premier easy to use software for your bulk and dump truck hauling needs.
Why you should be using TMS tickets?
Some of the many reasons to employ a TMS include:
Data collecting, reporting, dispatching, ticketing, and invoicing are all automated, which saves time.
Lowers operational costs for you and your customers by enabling improved data security and more accessible data access through the cloud.
Load tracking visibility in real-time
Keeps your work structured, so your team doesn't get overwhelmed.
Handles a wide range of commodities for a variety of businesses.
Forecasting with greater precision
How to Implement a TMS ticket service?
Before you begin, get down with your team and any other important stakeholders engaged in the implementation process to discuss why you chose a TMS. This will ensure that your company's objectives align with its actual operational processes and capabilities. Getting the right people on board and making them aware of the process will keep everyone productive, and the process is running smoothly.
What are some of the features a TMS ticketing service must have?
When choosing a TMS Ticket service, there are a few things to consider:
It should be simple to use and very adaptable.
It should work as seamlessly as possible with your existing systems.
It should be cloud-based rather than locally hosted on your company's premises.
From system configuration to maintenance and support, your TMS should provide substantial and continuing client assistance.
The following stage is to optimize the TMS for your business model, vertical and commodity types, and hardware needs once complete implementation.
What if I don't need a TMS ticket feature?
Trucking firms without a TMS confront a variety of issues when it comes to gathering, understanding, and using their transportation data:
Inability to get real-time access to all data (trucks, drivers, routes, customers, etc.)
Time and labor resources are still being wasted by inefficient paper ticketing.
Orders that have been lost or delayed
Dealing with unreliable and unpredictable third-party logistics suppliers
Tracking revenue and load-related KPIs and driver performance and vehicle utilization is a challenge.
Who should use TMS ticket?
Transportation management systems are typically utilized by businesses that regularly ship, move, and receive commodities, such as:
Manufacturers
Distributors
Companies that deal with the internet
Retail establishments
Third-party and fourth-party logistics (3PL and 4PL) organizations, as well as logistics service providers, provide logistics services (LSPs)
Is tech support available?
Yes, the TMS Digital Tickets software support team prides on our quick responses and solutions. We are available 7:30 AM – 5:30 PM Central, Monday – Friday. IT Support is available 24/7.
We'd love to talk about your project
Simplify your trucking and delivery operations with TMS Digital
Set of features which makes TMS Digital trucking software ahead of its competitors.